Welcome to the Howell Research Room GedCom project! This effort went online on April 30, 2002 from the databases of many Howell researchers. Currently, the database has 112,312 individuals with 43,907 families represented.
The next update of this project will begin in September with the new release going online in October. We anticipate this project will be updated tri-annually with new updates generated for release in February, June, and October. If you would like to submit your data, just contact me, but please, read the guidelines for submission first.
Entering the project you will see my name as the sole submitter. This is NOT true. I am one of many submitters. The PAF program I used to generate this database would not further itself without a given name and address. If anyone knows how to get past this, please contact me so I can make the change for the next version in October. If you need to contact a submitter and are a member of the HOWELL-L, HOWELLS-SOUTHERN-L, HOWELL-SURNAME-L, or [email protected] discussion group, please post a message to your respective list with the subject line of "seeking GEDCOM project submitter." Your message will be forwarded to all four research groups to make sure the submitter sees your message.
If you are NOT a member of one of the above research groups (...and why not?

), please address your message to me with the same subject line as above. I will forward your message all the research teams. You're invited to submit your family lines here as well. If interested, please read these guidelines PRIOR to submitting your works.
The majority of surnames you should expect to find in this project (dependent on the number of researchers participating here) can be found on our page of variant spellings.
No living individuals should appear in this database. However, if you do find any please let me know immediately.
NOTE: There are no links to return you to this point once you enter the project. To return here, please use your browser's 'back' button.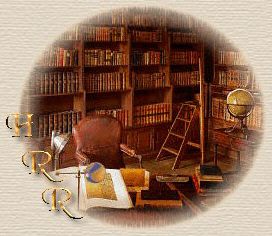 Home | Family Histories | Vital Records | Life's Paper Trail |Resources
Forum | Join Us | Guestbook | Awards | Contact