Research without documentation is hearsay. We, the cousins of the Howell, Howell-Surname, Howells-Southern, and Howle research groups would like to share some of our proofs with you. Here you'll find scanned copies of actual vital records and documentation that may help you with your own research.
Should you find a record that helps, please contact the submitter and let him/her know of your connection.
In the same turn, if you have Howell, Howle, etc. certificates, you're certainly welcome to house them here where all the cousins may benefit from them and perhaps have someone find you!
All certificates are ancestors who have passed on. There are no living individuals in this database.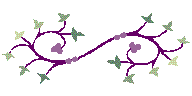 ABBREVIATIONS FOR COLUMNS IN THE FOLLOWING TABLE:
B=birth; Bap=baptism/christening; M=marriage; D=death; Pro=will/letters of administration; Cem=cemetery; Immi=immigration record or oath of allegiance; Cit=Petition for citizenship; Mil=military record; Dd=deed; Misc=miscellaneous
Type of Record

NAME ON CERTIFICATE

B

Bap

M

D

Pro

Cem

Immi

Cit

Mil

Dd

Misc

Blanchard, Huldah Lee (Howell)

Bohn, Sallie Anna (Howell)

Howel, Rebecca & Jacob Wilson

Howell, Bradford & Bettie Garrison

Howell, Calvin & Barbery Rhudy

Howell, Ideal McRea

Howell, John & Violet Harter

Howell, John & Winifred Bates

Howell, James Edward & Lucy Hines

Howell, Pleasant Austin & Selina Updike

Howell, Nancy & John Settles

Howell, William & Sarah Halsey

Howell, Winfield M. & Ruth Irene Barr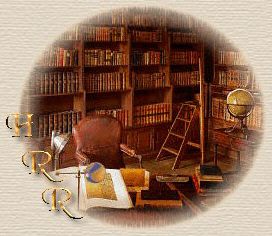 Home | Family Histories | Vital Records | Life's Paper Trail | Resources
Forum | Join Us | Guestbook | Awards | Contact