The marriage and family of
James Edward Howell and Miss Lucy Hines
STATE OF NORTH CAROLINA.
To any regular licensed minister of the Gospel within the State of North Carolina, or to any acting Justice of the Peace, in and for Gates County:
YOU, or either of you, are hereby authorized and empowered to celebrate and solemnize the Rites of Matrimony between Mr. James E. Howell of Timothy & Miss Lucy Hines and join them together as Man and Wife.
Witness -- HENRY L. EURE, Clerk of the Court of Pleas and Quarter Sessions, of Gates County, at his office in Gatesville, the 4th day of March A.D., 1858.
| | |
| --- | --- |
| | (signed) Henry L. Eure, Clk |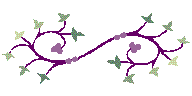 James and Lucy (Hines) Howell went on to have the following children:
| | |
| --- | --- |
| i. | Roena Edward Howell, born January 17, 1859 Gates County, North Carolina; died July 7, 1942 near Rich Square, North Carolina. Roena married James Thomas Elliott January 30, 1884 at Sandy Run Baptist Church, Roxobel, North Carolina. |
| ii. | Alice Mae Howell, born March 29, 1860 Hertford County, North Carolina; died July 26, 1929 in Boykins, Virginia. She married 1) J. Benjamin Sadler April 22, 1880 at Sandy Run Baptist Church Roxobel, North Carolina; 2) Robert T. Andrews November 5, 1902 Rich Square Baptist Church, Rich Square, North Carolina |
| iii. | William Fletcher Howell, born February 11, 1862 Hertford County, North Carolina; died October 18, 1937 in Franklin, Virginia. William married Geneva Blanche Holland, January 7, 1891 in Branchville, Virginia |
Submitted by

Jackie Howell [25Dec01]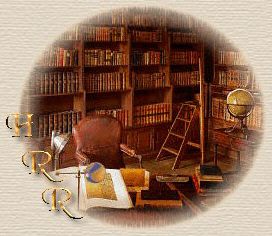 Home | Family Histories | Vital Records | Life's Paper Trail | Resources
Forum | Join Us | Guestbook | Awards | Contact