Brice M. Howell
of
Morgan County, Indiana
BRICE M. HOWELL was born in Hendricks County, Ind., January 7, 1847, and is one of the eight children of Millar and Martha (Deanty) Howell, both natives of North Carolina, the former born in 1808, the latter in 1814. They were married in Chatham County, N. C.; moved to Hendricks County, Ind., and later to Morgan County, where he now resides. Millar Howell was twice married, and the father of fourteen children--eight by his first, and six by his second wife. Brice M. Howell enlisted, July, 1863, in Company D, One Hundred and Seventeenth Indiana Regiment; served 100 days; again enlisted February, 1865, in Company A, Thirty-third Indiana Regiment, and served until June, 1865. October 3, 1869, he married Isabella, daughter of Robert and Ellen Foster, a native of this county, born June 12, 1852. This union was productive of six children--Martha E. (deceased), Theodosia E., Emma R., Robert M., William W. and Ethel E. In 1869, Mr. Howell moved to the farm on which he now resides. He and wife are members of the Methodist Episcopal Church.
Source: Counties of Morgan, Monroe and Brown, Indiana. Historical and Biographical. Charles Blanchard, Editor. Chicago: F. A. Battey & Co., Publishers, 1884, page 330.
Submitted by Jeany Roark [31Jan02]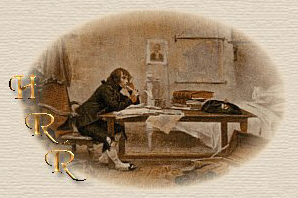 Home | Family Histories | Vital Records | Life's Paper Trail | Resources
Forum | Join Us | Guestbook | Awards | Contact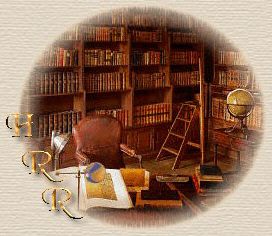 Home | Family Histories | Vital Records | Life's Paper Trail | Resources
Forum | Join Us | Guestbook | Awards | Contact